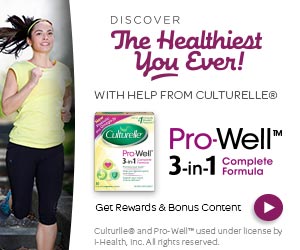 Update: This has now ended!
Culturelle has a new sweepstakes + a high value coupon!
Enter here for a chance to win a spa retreat. Other instant win prizes include a Fitbit, Yoga Mat, Lunch Cooler, and more.
After you enter the Culturelle Healthiest You Ever Sweepstakes You will also get a $5 off coupon.
Answer yes to both questions and click enter to win.