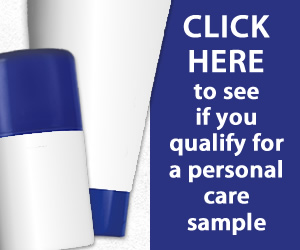 We tend not to see a lot of free samples for men, but luckily today we do!
See if you qualify for a free sample of Men's shaving cream. It doesn't state which brand it is but you can try to qualify for the freebie.
They are looking for men who are Black or African American or a mixed background. However there are only certain zip codes that qualify.
Unfortunately I wasn't able to get this freebie! Hopefully you will.