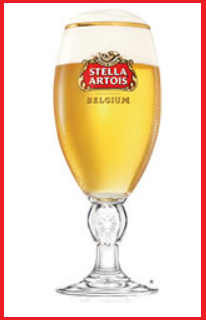 Get a FREE Stella Artois Chalice Must be 21 or older!
Connect your Facebook account and then you will receive an e-mail titled "Happy Holidays from Stella Artois".
Click the link, and and choose to either 'give' or 'keep' the gift.
If you 'give' the gift, a $.10 donation will be made to the charity of your choice.
If you keep the gift, you'll get an e-mail after December 21st with a link to a request form to get FREE Chalice.