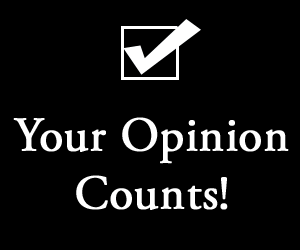 These advisory panels have been popular, they usually give you a chance to get free products or free gift cards.
Join the Haggar Advisory Panel. All you have to do is take a brief survey and you should be accepted.
They are looking for men and women ages 30+.
Make sure to confirm your email address. Keep an eye on your email for new opportunities to participate in.