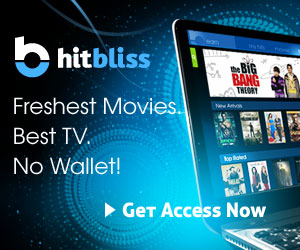 HitBliss is a new online service that lets users stream hundreds of hit movies & thousands of tv shows.
Use the HitBliss Earn app users to engage with brands and earn real cash. You can then use the earned cash to stream movies & full tv episodes (commercial free).
Watch shows like The Big Bang Theory, The Vampire Diaries, The Walking Dead, and Pretty Little Liars and hundreds more!